Eliminating any Loss or Damage
Pests can cause damage and financial loss through consumption of stock as well as damaging building fabric, for example some cases of fire have been attributed to rodents gnawing through electrical wires.  Pest problems may also be an indication of poor hygiene standards in general, and a lack of effective pest control procedures can lead to loss of business and product recalls, as well as loss of reputation.
Successful pest control requires a close working partnership between the service provider and the companies site management, with continued communication. Procare will help establish a proactive programme for effective pest management to satisfy your operational requirements.  The selection of the control and monitoring methods, and the type and frequency of inspections will be determined upon our initial visit to your site.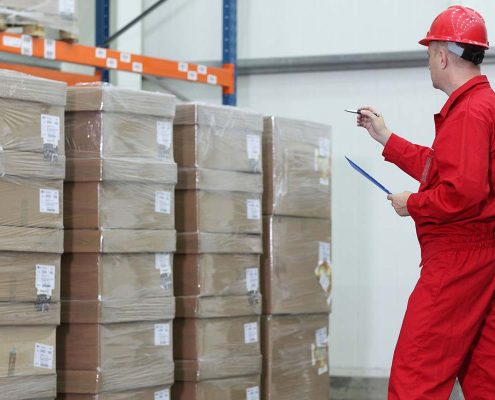 The first principle of pest control is prevention, keeping the pests out of the site grounds and specifically out of production and storage areas.  Procare will conduct an initial site visit and continually notify you of any potential routes of pest entry during future visits.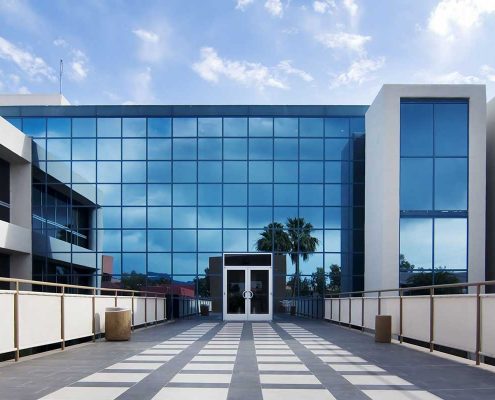 The second principle of pest control is to reduce the attraction for pests and control numbers through effective site management.  All pests need food, water, favourable temperatures and somewhere to live (harbourage).  Influencing these factors through various pest control methods can greatly minimise the potential for pest infestation.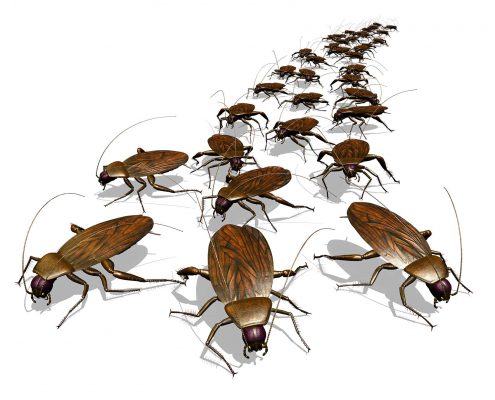 As pest introduction cannot be prevented entirely, control measures will be necessary as part of the solution we integrate.  The presence of a pest infestation is often a symptom of a problem, and the source, location and cause must be investigated so that these can be eradicated to minimise the likelihood of future infestations.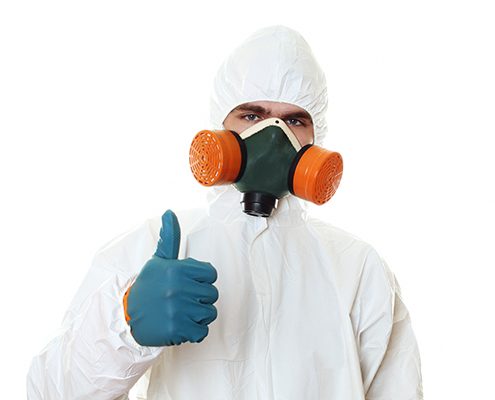 A large part of any good pest control management solution is continual monitoring of the premises, including prevention and control methods.  Along with regular site visits from our trained technicians, a variety of monitoring devices are available which can be used to give an indication of pest activity, thereby allowing further investigation of appropriate corrective action.
Contact our friendly staff now on 

0800 776 770