Read reviews from some of our happy customers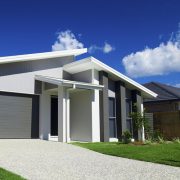 I have used PROCARE Services for the last 15 years. I find their service to be very professional and their attention to detail excellent. The jobs have always been completed in a timely manner with very little inconvenience.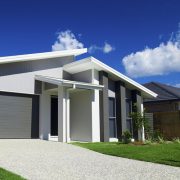 I have recommended Procare carpet cleaning services to two vendors in the past six months prior to homes going on the market, as a result of his work done in my own home. The results have been outstanding and Dale has ensured carpets are brought up to their very best, removing unsightly marks that looked permanent and enhancing the property considerably. Thorough and courteous. Strongly recommend as carpet cleaner of choice!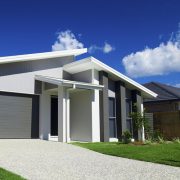 I have used Procare for many years now and have always found the boys to be polite and professional. Last visit I had rat baits laid in the garage, spraying for flies and spiders, also my carpets cleaned. The service was excellent and I wouldn't hesitate to recommend them to others.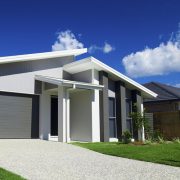 Have been using Procare Services for a number of years now to eliminate flies and cockroaches around the house. Both Dean and Dale are professional, honest and always willing to do that little bit extra to make sure we are happy with their service. Good on you boys and thanks for keeping us pest free!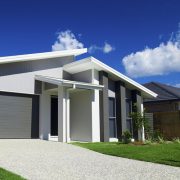 We have used Dale for over 12 years for all our carpet cleaning and pest control – he is absolutely fantastic!  Can't recommend him highly enough.  We get an annual flea/fly/spider treatment inside and out and it is just the best.  Dale always knows just what to do – he's also helped my out with ants in my pantry, a hot water cylinder flooded all over my hall carpet, a giant dog wee on my carpet, cleaned my lounge and dining suites – CALL HIM TODAY!!!!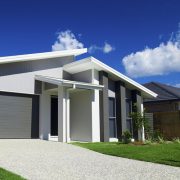 Just want to let you know that the level of service from your company is outstanding, both customer service over the phone and the technician onsite. It's really nice to feel like you get a great service for a great price and all with a smile, something you don't often get these days! I'd love for you to pass on this message to management so they know how awesome their staff are!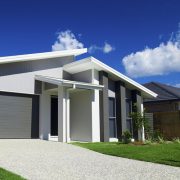 I used Procare for the first time this month after a random Google search and making contact with a few companies. Awesome immediate text communication to answer my questions; continued friendly support from the office; great service on the day and the pests are gone! Would 100% recommend Dale, Jen and the team.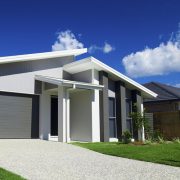 We used Procare for the first time this summer to control flies & spiders. The result was excellent and their service exceeded our exceptions. They were effortlessly flexible, ensuring our needs were met & delivering with minimal interference to our young family. Thanks guys, will be booking you in for next year!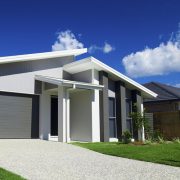 We have used Procare on a number of occasions for carpet cleaning and bug spraying.
We are totally pleased with the service received and will continue to use Procare.
Thanks for the great job done.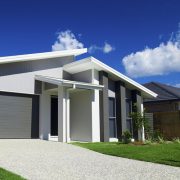 Great service from Procare, we have just had our house sprayed for Flies and Spiders the treatment has worked a treat! No more summer flies/spiders!
Customer service, communication and service was Awesome!
Highly Recommend Procare!
Thanks guys!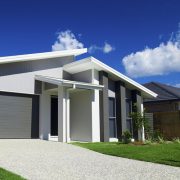 Wonderful quick service by Procare. We had them spray our place for flies and pests etc. Highly recommend! Great customer service too!!! We will use them again next year for sure. Thanks!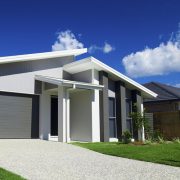 My house had a lot of bush cockroaches and ants and Procare did an excellent job, the bugs haven't reappeared since. Very professional, friendly and quick service. Chemical was sprayed outside the house, doesn't have a strong smell and lasts for about a year which is great. I also used Procare for car salon and fabric furniture cleaning, thought the stains I had would never come out (I have a child who likes to eat on the sofa) but Procare made it look like new. Definitely recommended.
Contact our friendly staff now on 

0800 776 770