New Zealand has approximately 15 species of mosquitoes and they can be found in almost all habitats where there is water including wetlands, salt and fresh water marshes, ponds, rock pools and in any container holding water.  They are most active at dawn, around late afternoon and at dusk.
RISKS TO YOU
While no New Zealand mosquitoes carry serious diseases such as malaria, dengue fever of zika virus, there's no reason to put up with the itching and irritating bites that mosquitoes inflict!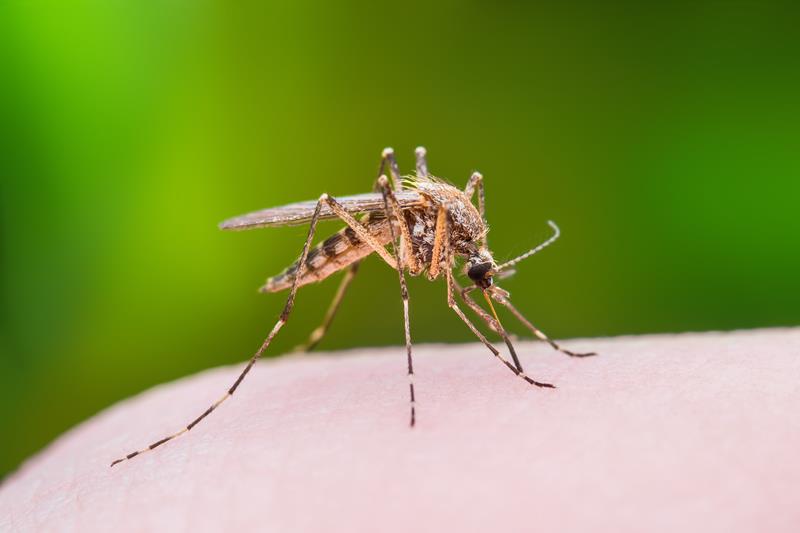 HELPFUL TIPS
Cover your skin by wearing long sleeves, trousers and footwear
Apply insect repellent sprays or gels for exposed skin
Lighting insect repellent coils or citronella candles can help keep mosquitoes away from an area whilst dining or enjoying the outdoors
Avoid areas with still water as mosquitoes like to breed in slow moving, or still/stagnant water
Ensure even small containers with water are removed from around the property as these can be used for breeding. Remember plants and plant saucers can provide an ideal breeding ground for mosquitoes
WHAT TO LOOK FOR
You may hear the buzzing of a mosquito and also sight them flying to hide under furniture, in curtains or plants.
Contact our friendly staff now on 

0800 776 770