When it comes to the comfort of your home, nothing feels as luxurious as warm carpeting under your feet.
However, all that walking, jumping and rolling around can take its toll, leaving your carpets looking dated and dirty.
Make sure they continue looking and feeling great with regular and thorough carpet cleaning from our certified technicians. We'll help extend the life of your carpet and protect your investment.
When you choose Procare Services for your residential or commercial carpet cleaning, you can be assured of a professional and reliable service.
Our technicians will work to ensure that our unique carpet cleaning process cleans deeper and dries quicker. Once we're finished, you'll have a fresh smelling and healthy home for you and your family.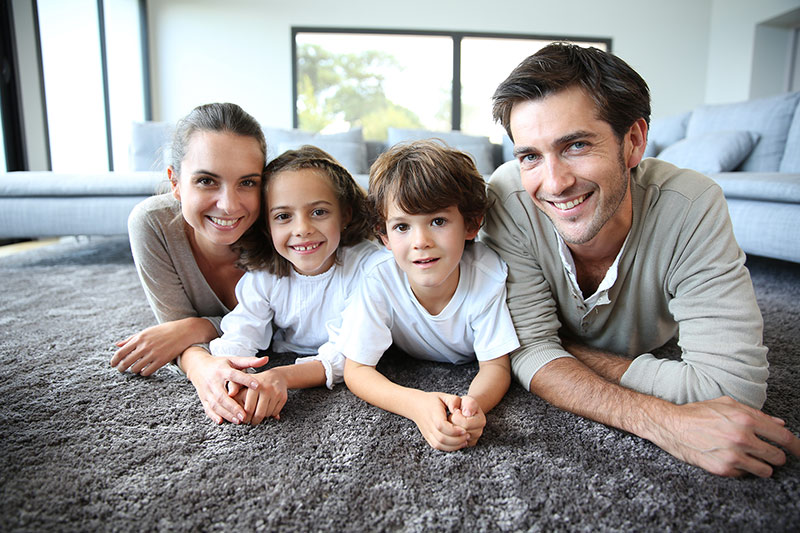 Contact our friendly staff now on 

0800 776 770