Landlord or Property Manager?
If you're a landlord or property manager, protect your assets and reputation by implementing an effective meth management regime, including; pre/post tenancy meth tests, regular inspections and raising awareness amongst staff.
Procare Services Ltd is a trusted provider of meth management services, and are guided by the newly introduced NZS 8510:2017 standard.
Our certified technicians provide a high quality and personalised service that helps customers to identify, assess and manage the risks associated with meth contamination.  Whether you're a home buyer, landlord, property manager, or about to purchase a used vehicle, we can help you obtain assurance that your assets are free from contamination and safe for occupants.
What to do if you find a Meth Lab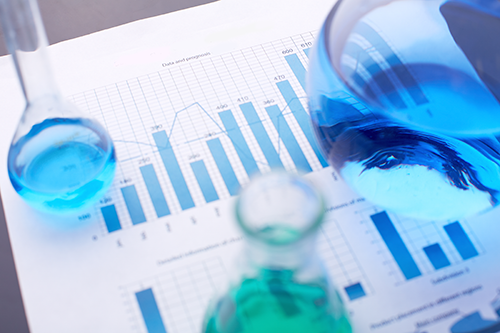 Health Implications
Common symptoms of exposure to the chemicals involved in meth production include: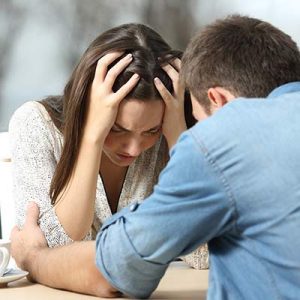 There is also a long-term risk of cancer, liver, brain and kidney damage, miscarriage and birth defects. If you suspect that you may be living in, manage or own a contaminated property, it is extremely important that you vacate the premises and commission a Detailed Assessment .
Contact our friendly staff now on 

0800 776 770