Although the popular TV series Breaking Bad is fictional and ramped up to attract an audience, there are many aspects of this programme that are in fact reality when it comes to meth manufacturing.
One of these being that mobile homes, campervans and caravans are being leased by criminal organisations and used as 'labs on wheels'.
Contamination levels in vehicles tend to be more concentrated due to the enclosed air space. Meth penetrates surfaces when cooked or smoked in a vehicle, contaminating upholstery, carpets and ventilation systems. As with houses, decontamination can become a costly exercise in which the vehicle may need to be stripped of all porous materials such as seats, side panels, roof panels and carpet.
Effective fleet management is a crucial aspect for many businesses throughout New Zealand, particularly within the Tourism industry. Providing safe and reliable vehicles to short term visitors is a key element in ensuring a positive customer experience and maintaining a good reputation.
If you would like to incorporate meth testing into your vehicle maintenance regime, Procare would be happy to assist with your requirements.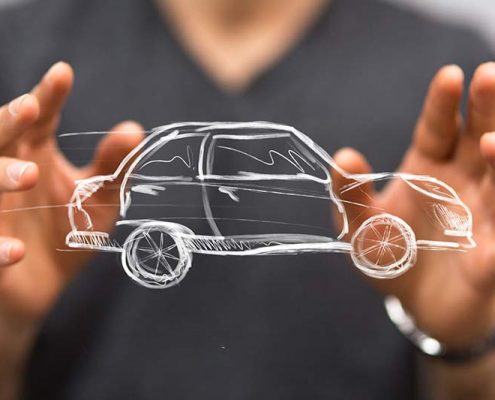 CONTACT US
Freephone
0800 776 770
Head Office
09 271 6036
Postal Address
P O Box 230 006
Botany
Auckland 2163
Email: info@procareservices.co.nz