The protection of rental investments through an effective risk management program is crucial for landlords and property managers.
This also applies to the risks associated with methamphetamine use and production, where implementing effective policies, procedures and controls can significantly reduce the likelihood and impact of contamination.
Pre/Post Tenancy Checks
We strongly recommend that a meth test is conducted prior to a tenancy commencing, and again on completion of tenancy. This ensures that the property has a baseline reading for comparison and enables you to determine which tenant is responsible. It is also prudent to ensure your tenancy agreement contains a clause allowing for meth test to be conducted during the tenancy.
Although there is currently no legal obligation to have homes tested, a Tenancy Tribunal adjudicator recently stated,
"Any landlord who rents out his or her premises without having it tested for methamphetamine contamination at the commencement of the tenancy is taking on a large risk in a number of respects."
He then went on to rule a landlord pay $7,500 to a tenant.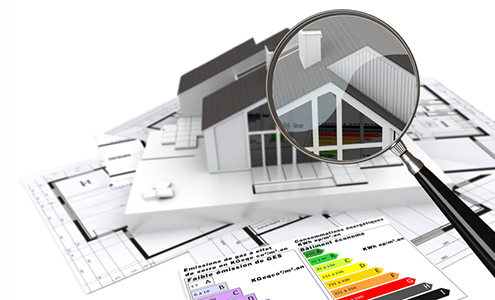 CONTACT US
Freephone
0800 776 770
Head Office
09 271 6036
Postal Address
P O Box 230 006
Botany
Auckland 2163
Email: info@procareservices.co.nz