Buying a home is one of the most significant investments an individual or family will make during their lifetime. A home is your safe-haven and a place in which memories are created.
For the majority of New Zealander's it is also a huge financial commitment, so getting it right before signing on the dotted line is crucial.
It has become fairly standard these days to commission a building inspection and check the LIM prior to an auction or submitting an offer. Without this due diligence, there is no way to obtain assurance or peace of mind that the property is safe, compliant and will not unexpectedly become a financial burden.
Meth testing properties prior to purchase must also become part of the due diligence process. Given the scale of the meth problem in New Zealand, more and more homes are becoming contaminated every week, increasing the likelihood of that dream home on the market having some hidden secrets.
A wise man once said; "If your foresight was as good as your hindsight, you would be better off by a damn sight"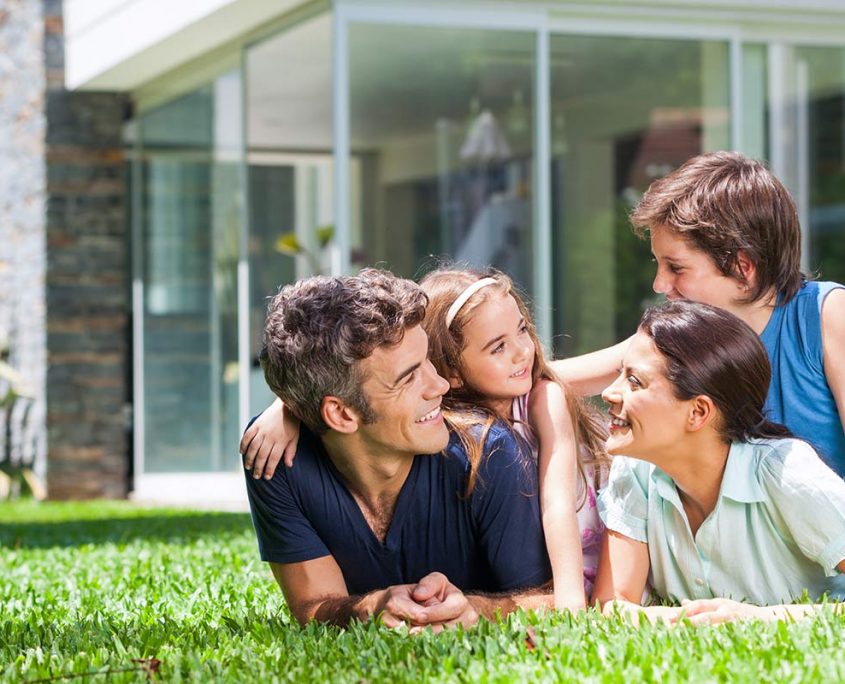 CONTACT US
Freephone
0800 776 770
Head Office
09 271 6036
Postal Address
P O Box 230 006
Botany
Auckland 2163
Email: info@procareservices.co.nz